26th November 2016
A possible hearing loss cure in five to ten years
Japanese research leads to cure breakthrough
We came across a recent article that outlined a recent breakthrough that might lead to a cure for hearing loss. Japanese researchers in Juntendo University in Tokyo have discovered how to turn stem cells into cochlear (inner ear) cells. These cells could then be used for the replacement of damaged haircells in the inner ear. This could cure hearing loss that was previously untreatable except through amplification.
Unfortunately it isn't time for party hats yet, they still need to find a way to get those new cells into the cochlea. However, they think that they may be able to deliver a treatment in five to ten years.
The initial research was for a cure for a specific type of congenital hearing loss caused by a genetic mutation. The mutation causes hearing loss at birth for one in a thousand children. The researchers say that in some parts of the world this gene mutation is responsible for as many as half the instances of hearing loss in babies.
Professor Kazusaku Kamiya and his team have for the first time engineered stem cells to replace human cochlear cells without this mutation. Congenital and hereditary hearing loss is often caused by a genetic mutation in the hair cells of the ear. These cells are found in the inner ear, or cochlea, and are responsible for passing electrical signals to the brain.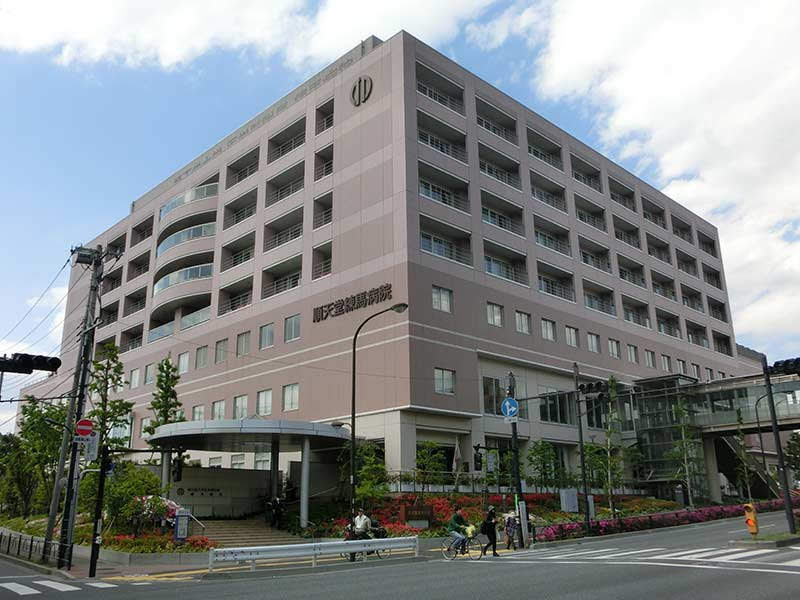 Professor Kazusaku Kamiya, a specialist in ear diseases who is leading the research, said: "I am very excited by what we have done. We hope this work will lead to a cure for a form of hereditary deafness.
Normal everyday hearing loss is also caused by damage to these same inner ear haircells. So the facility to replace them or force growth of new ones could well lead to a cure for all sensorineural hearing losses. The researchers are now concentrating on how they will deliver these new cochlear stem cells to the cochlea.
Because of the placement of the cochlea in the skull the approach will probably have to be surgical. One possibility is through injection into the cochlea but this would have its own dangers. On top of the delivery problems, researchers are still unsure if these new haircells will act like normal cells.
There are many questions, will they pass sound information to the brain as normal? However, it appears that within five to ten years we will have answers. If you have any questions about hearing loss or the latest hearing aids, feel free to contact us.

What Our Patients Say
Rated 5 out of /5 based on over 40 customer reviews
Hearing Aids
Hearing aids supplied and fitted to patient's individual hearing loss
Extremely Professional
This practice and all staff within are extremely professional. Katie will put you at ease the minute you sit in the chair. I have used this practice on numerous occations and came away extremely satified with the treatment i received. If you suffering with ear wax problems try them!! I guarentee you won`t be disappointed. You never know, you may even get a cuddle from POPPY!!!!!
Gordon Tyers
Hearing Aids
Hearing aids supplied and fitted to patient's individual hearing loss
Comprehensive and Meticulous
I am an experienced hearing aid user who recently attended Edinburgh Hearing Aid Practice for assessment. The latter was the most comprehensive I have experienced to date. Audiologist Katie was meticulous in arriving at the best solution for me. She has a positive and sympathetic approach which is so important in this sensitive area.
Philip Michaelson
Hearing Aids
Hearing aids supplied and fitted to patient's individual hearing loss
Friendly and Professional
My appointment with Katie was informative, professional and relaxed. She immediately put me at ease regarding the procedure I was about to have and advised me on the best earplugs to protect my hearing whilst playing loud music. I cannot recommend Edinburgh Hearing Practice enough. Receiving a friendly welcome from reception and a professional consultation made the whole experience worthwhile.
Greg Sivills
Hearing Aids
Hearing aids supplied and fitted to patient's individual hearing loss