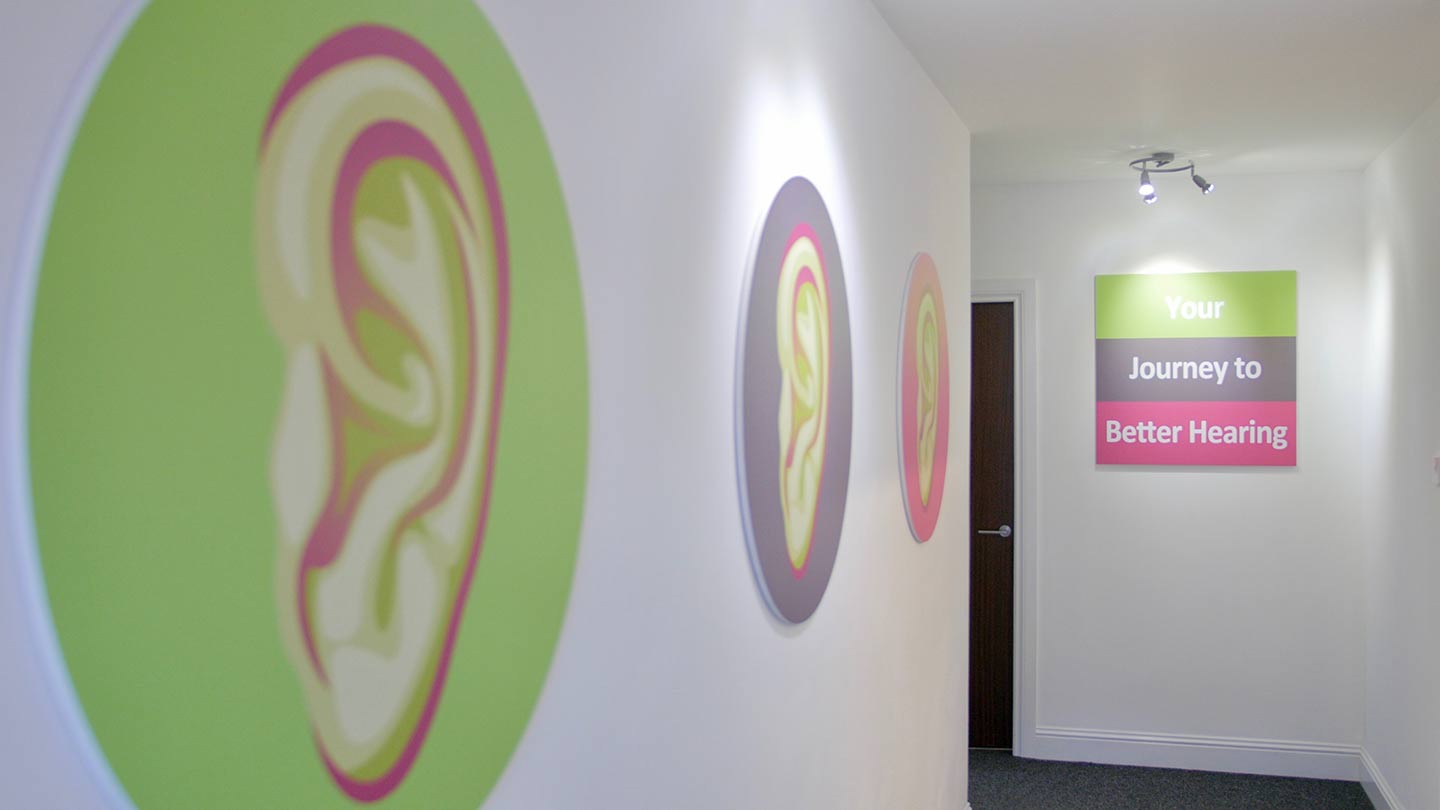 Edinburgh Hearing Aid Centre
Our Edinburgh
Hearing Clinic
We offer the very best hearing aids and hearing care at our Edinburgh Hearing Centre
Hearing Aids & Hearing Care in Edinburgh
The very best hearing aids from the world's leading manufacturers combined with outstanding care.
At Edinburgh Hearing Practice we understand that hearing loss can have huge effects on health and happiness, we are committed to ensuring that we provide the very best care
Start Your Journey To Better Hearing
Take a Virtual Tour Of Our Premises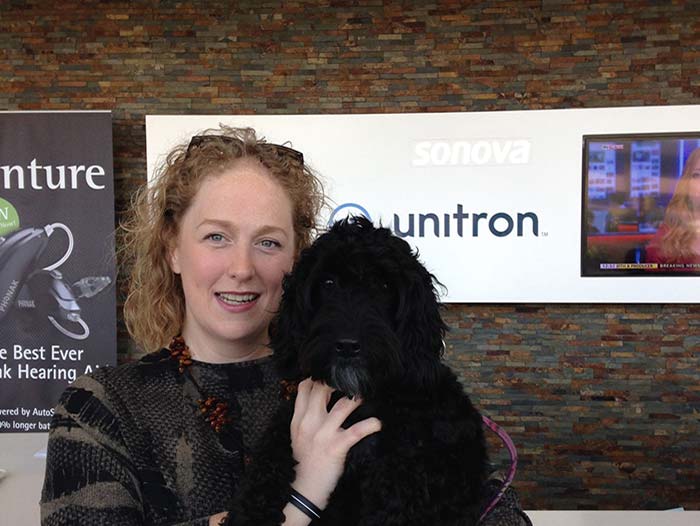 Delivering Outstanding Hearing Aid Benefit
Katie Webster BSc (hons) PG Dip RHAD
Katie qualified as an audiologist over 10 years ago. She has worked in the NHS and for one of the leading hearing aid manufacturers in the world. Katie was responsible for the roll out of Lyric in the UK, the world's first extended wear hearing aid and worked closely with the research and development team in Switzerland. Katie trained all of the current Lyric providers in the UK and Ireland and has fitted more lyric devices than anyone else in the UK.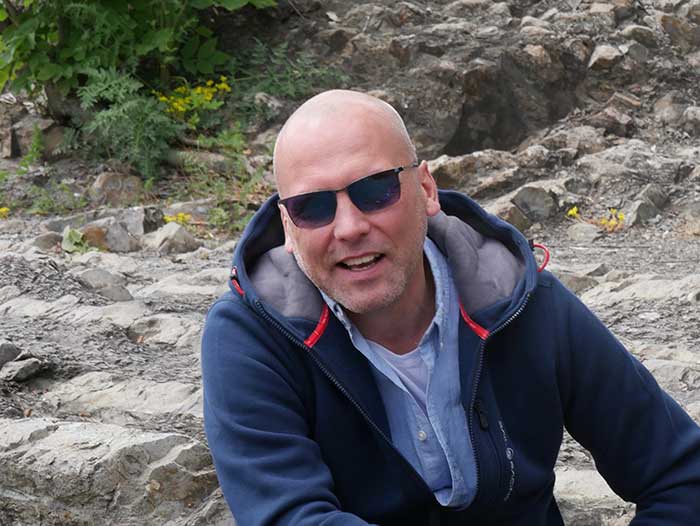 Helping You With Better Hearing
Martin Smith DipHE HAA RHAD MSHAA
Martin has worked in the hearing aid industry for over 30 years. Working for an American Hearing Aid Manufacturer and a Swiss Hearing company working within departments such as production, design and Research and Development so he knows hearing aids literally inside and out. He has always been fascinated by the technology involved and the beneficial impact that it has on the lives of people with hearing loss. He's a keen cyclist and has played golf off single figures for nearly 40 years and is still waiting for his first hole-in-one.
Providing Edinburgh With Premium Hearing Care
We opened our purpose-built hearing aid centre in Edinburgh several years ago. Since then, we have moved from strength to strength, becoming recognised as Edinburgh's premium supplier of hearing aids and hearing care.
Opening our first ever hearing clinic was an exciting thing to do. We wanted to design a space that was welcoming, relaxing but professional. It was important to us that our customers would immediately feel welcomed and at ease.
We believe that when our customers are at ease that it is easier for them to discuss their problems and for us to get the very best results from our testing procedures.
Most of our customers seem to agree that we managed to do just that, many mention the decor and the feeling of comfort that the place instils in them. We hoped that we would bring that feeling to both our hearing clinic in Gullane and our hearing aid centre in Auchterarder as well. That is another story, though.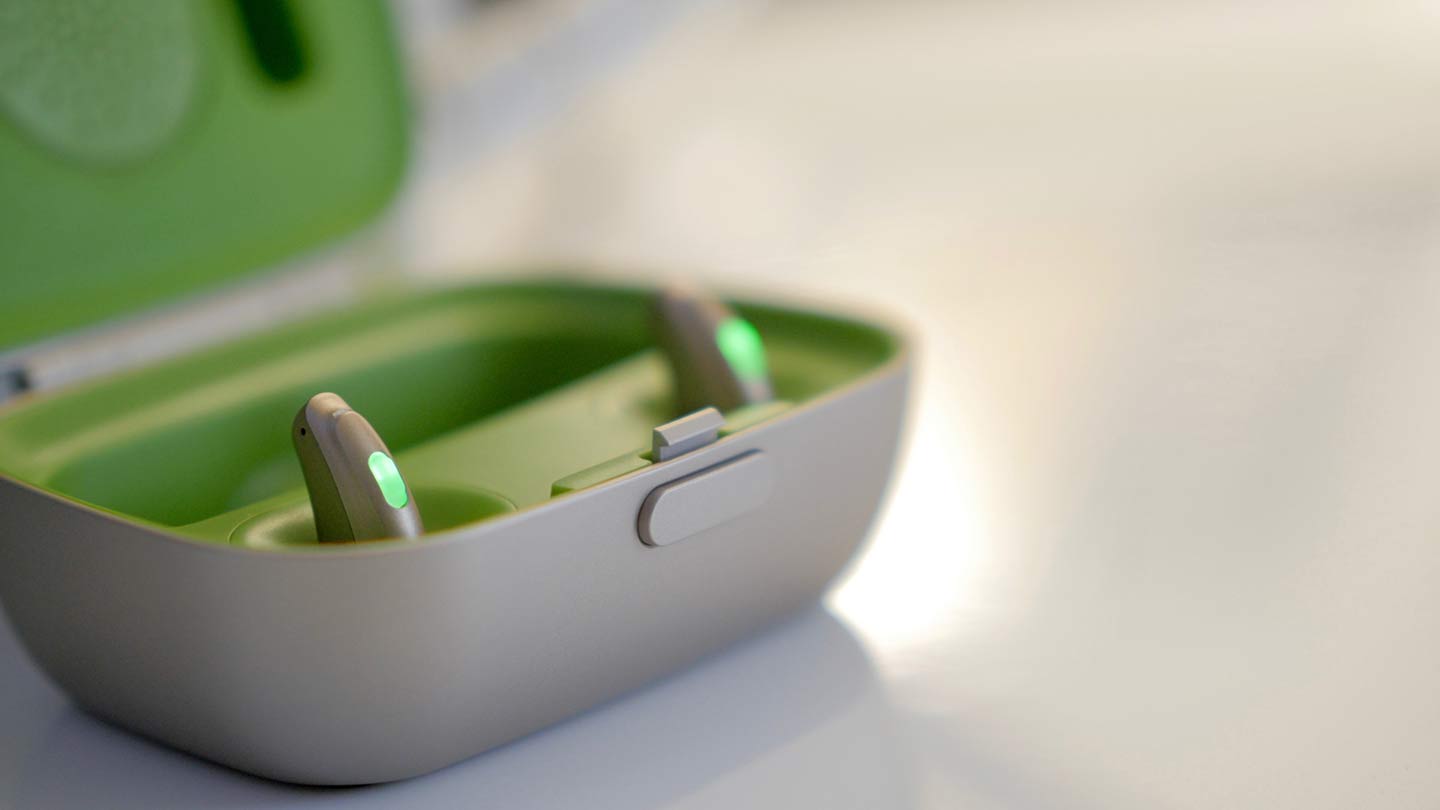 Hearing Aids
As an Independent hearing healthcare business, we offer the very latest hearing aids from the world's best hearing device manufacturers. We also provide the Phonak Lyric invisible hearing aid. The only long wear invisible hearing aid available.
We believe that the key to success with any hearing aid is based on several factors including the hearing loss and the lifestyle needs of the wearer. As part of the process, we ensure that we understand your hearing loss and lifestyle needs clearly so that we can both recommend and provide the very best solution for your needs.
Our understanding of your needs and access to all of the latest hearing device technology allows us to be confident that the solution we provide will allow you to enjoy better hearing in the situations you need to.
Hearing Aid Repair
We also have a hearing aid repair service, many hearing aid repairs can be undertaken in our centres. However, if there is a problem we cannot fix, we will send the devices away to the hearing aid manufacturer involved to have your device repaired. If your device is under warranty we will ensure that it is honoured, if not, we will allow you to know the cost before any work is undertaken.
At Edinburgh Hearing Practice we want you be 100% confident that we will always prioritise any problems you encounter with your hearing aids by giving:-
2-years manufacturer's warranty – this covers all the external and internal manufacturing defects
Up to a 5-year warranty – We offer the facility to extend the warranty of the hearing aid up to 5-years so that you can protect your investment for longer
Unlimited appointments – if you have any queries about your hearing aid you are safe in the knowledge that we will always be there for you.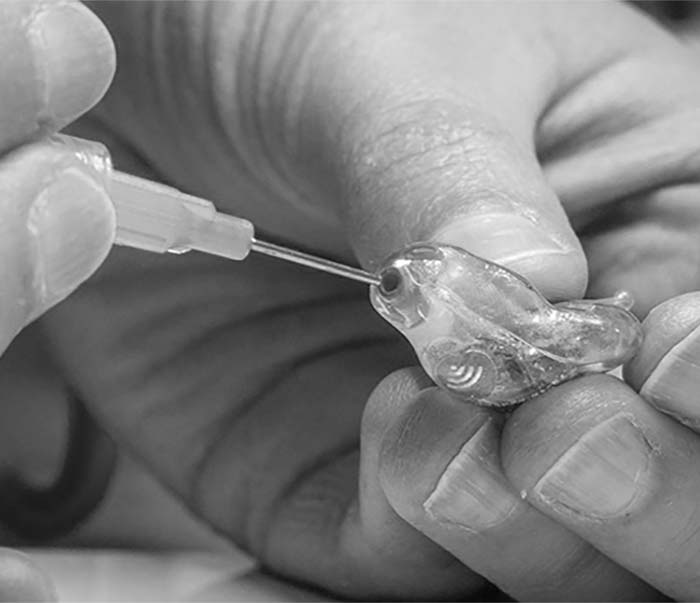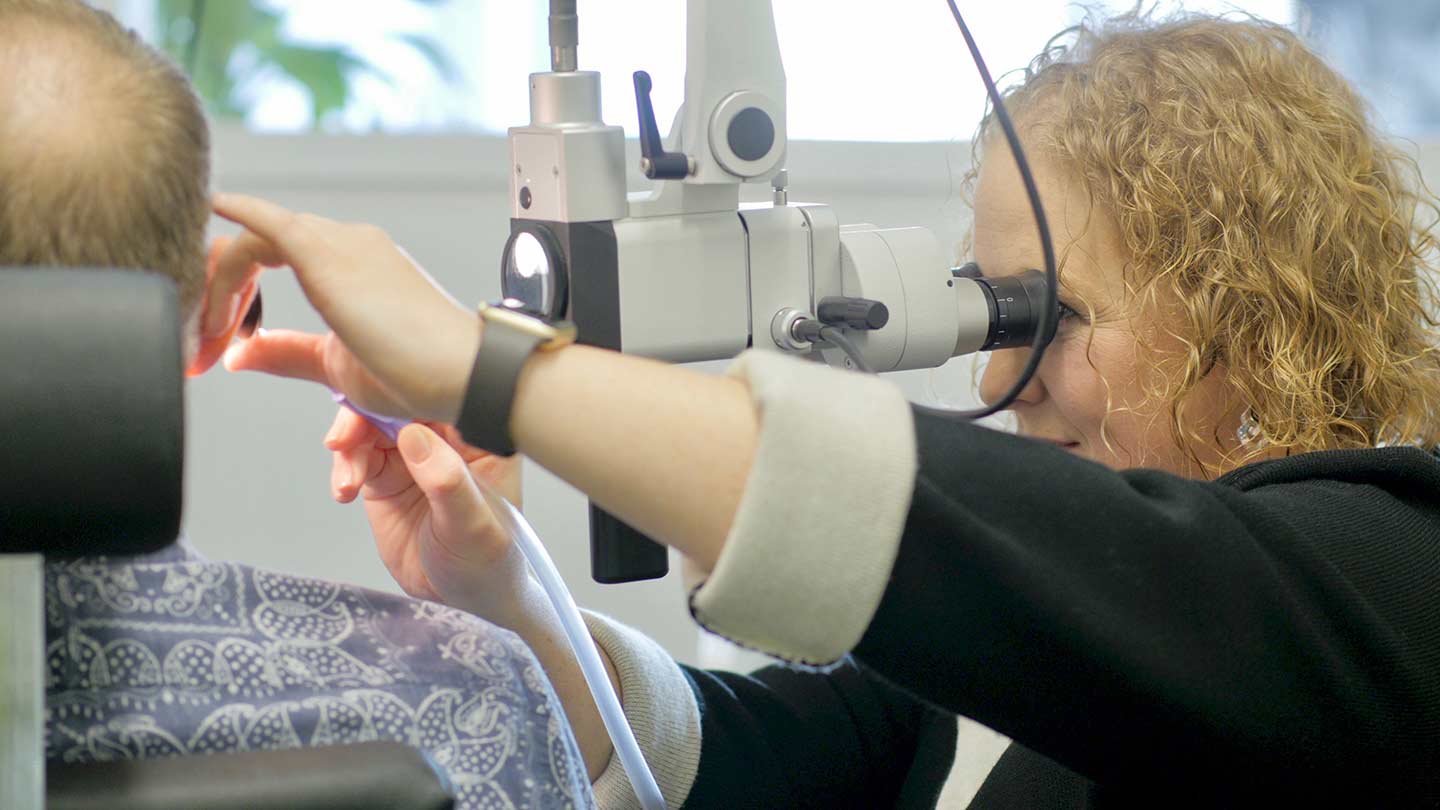 Microsuction Earwax Removal
We offer a range of ear cleaning methods at our hearing aid centres. We are fully trained in different wax management techniques, including ear wax removal by irrigation and microsuction earwax removal. Microsuction ear wax removal is a safe, quick and comfortable procedure, during which wax is gently removed using a special medical suction device.
Book Yours Now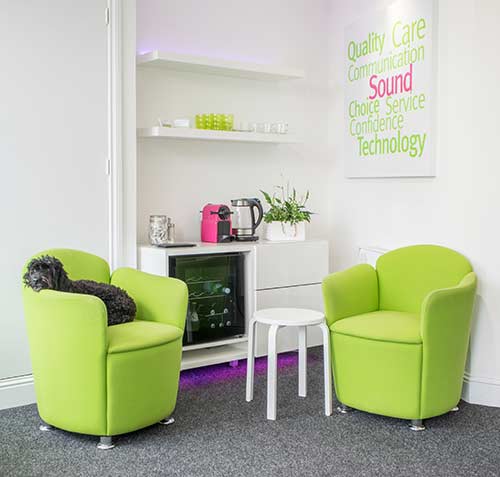 The key to success with any hearing device is choosing the correct one for your needs and then receiving high-quality care and service. Your needs are based on several factors including your hearing loss and your lifestyle needs.
We base all of our decisions around this knowledge so that we can both recommend and provide you with the very best solution. This allows us to be confident that what we provide allows you to enjoy better hearing in the situations you need to.
Our hearing aid centre in Edinburgh is open Monday to Saturday and closed on Sunday. If you have any questions about hearing care, hearing loss or hearing aids, or if you are looking for ear wax removal, hearing aids or a hearing test in Gullane or Auchterarder, why don't you give us a call on 0131 629 1819 to arrange an appointment or simply book online:
Our Hearing Aid Device Partners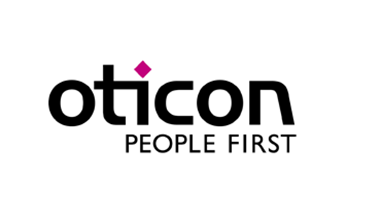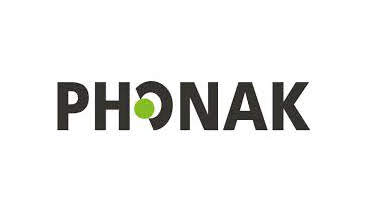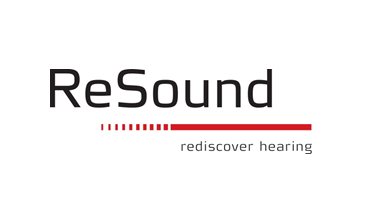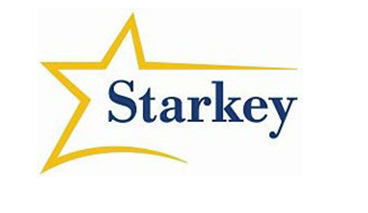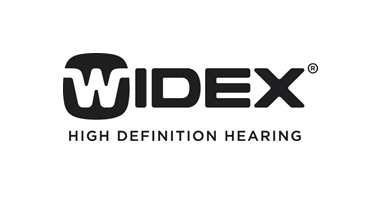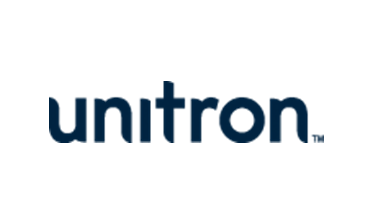 Rated 5 out of /5 based on over 40 customer reviews
Hearing Aids
Hearing aids supplied and fitted to patient's individual hearing loss
"Thank you so much for restoring my hearing, I only wish I had come to you first! Amazing service, you really care and went over and above to fix the issue. Highly recommended and I will definitely come to you first next time!"

Fiona McGowan

Hearing Aids

Hearing aids supplied and fitted to patient's individual hearing loss

"I am an experienced hearing aid user who recently attended Edinburgh Hearing Aid Practice for assessment. The latter was the most comprehensive I have experienced to date. Audiologist Katie was meticulous in arriving at the best solution for me. She has a positive and sympathetic approach which is so important in this sensitive area."

Phillip Michaelson

Hearing Aids

Hearing aids supplied and fitted to patient's individual hearing loss

"after reading which consumer report they recommended independents and I chose Edinburgh hearing practice and I'm glad I did. Katie and Martin are excellent in checking your hearing and advising on the best aid suited to you. After sales service is second to none and I have no hesitation in recommending them."

Robert Crombie

Hearing Aids

Hearing aids supplied and fitted to patient's individual hearing loss