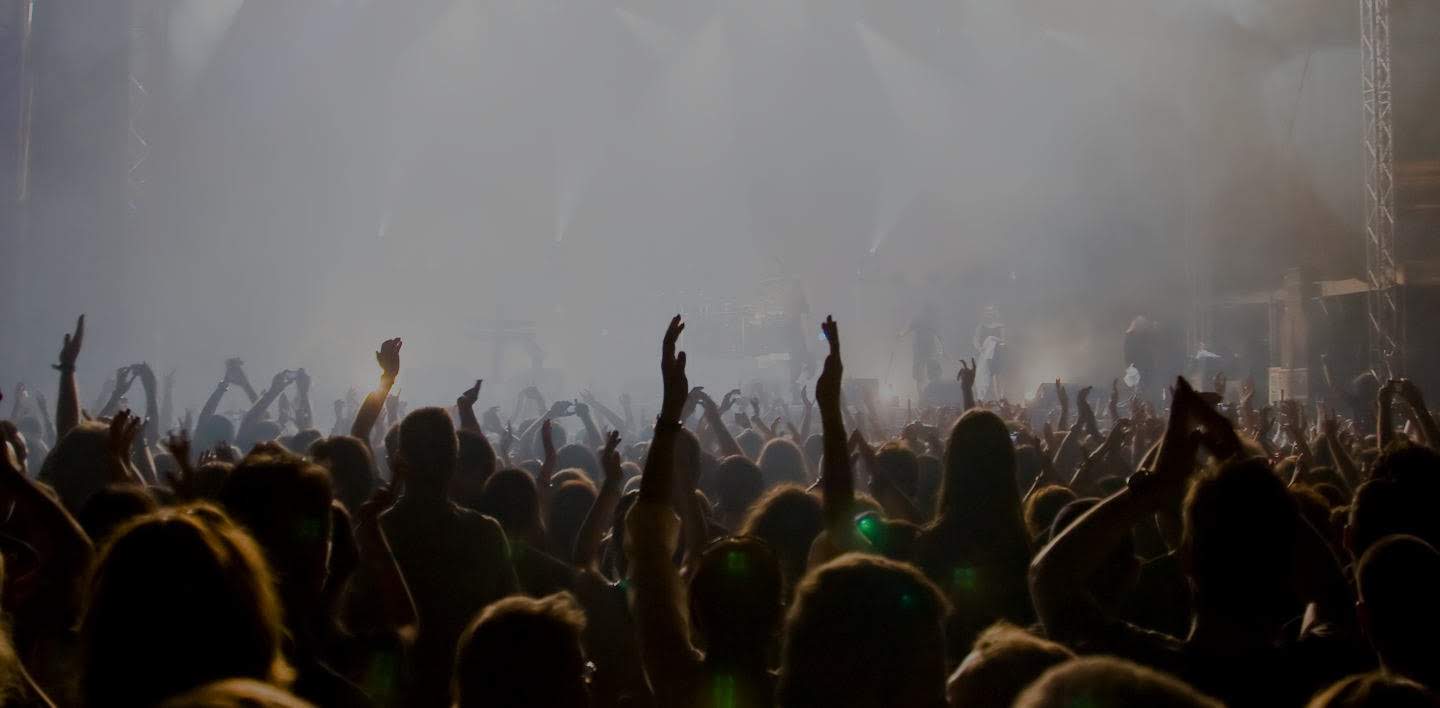 Noise Protection
Hearing Protection For
Work & Play
We provide custom ear protection for sports, employment and musicians. Your hearing is precious, you should protect it
Hearing Protection
Your hearing is precious, protecting it can be easy
Hearing protection is available for both work and play and you would be mad not to wear it. Damage to hearing from noise exposure is permanent
DON'T be a victim of needless hearing loss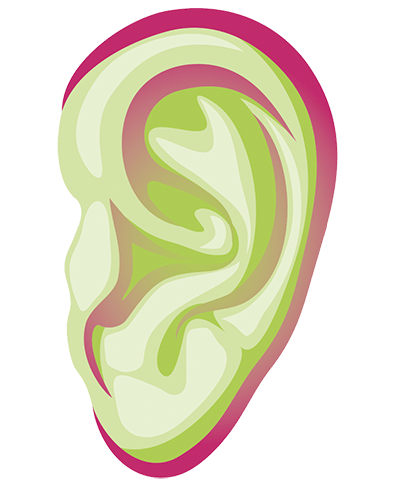 Looking For Hearing Protection in Edinburgh, Gullane or Auchterarder?
We Know We Can Help
Contact Us
Our hearing is so important and unfortunately sometimes you don't realise just how important until it's too late!
We want you to look after your ears!
Protect your hearing at work and play with well made and fitted ear protection, don't take chances with your hearing, it is more precious than you realise.
Hearing loss is often the direct result of an occupation, a recreational activity or simply exposure to loud sounds!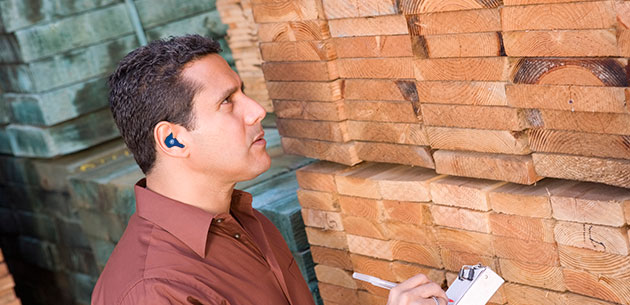 Noisebreakers by EmTec: These are suitable for all types of activities, from people in factories and oil rigs to sports enthusiasts and live music lovers! They will protect your ears from loud sounds, but you will still be able to hear people talking to you.
They are made from a silicone rubber and are custom made to fit your ear. The moulds have a filter in them, which attenuates sound – protecting your ears against noise.
The plugs are really comfortable as they are made to fit your ears exactly and can be worn under headphones or helmets and are virtually indestructible! They are easy to wear hearing protection, comfortable and won't fall out!
Please look after your ears!
Hearing Protection For Work & Play

Noise Pro Hearing Protection
The NoisePro range is designed for industrial, home & DIY and leisure hearing protection. Available with filters for many applications, our products are available in soft silicone for comfort and also durable acrylic.
Virtually invisible hearing protection for home, leisure and industrial use. Noise exposure can contribute to tinnitus and hearing impairment. This means protecting your ears from prolonged noise exposure could be one of the best things you do for your long-term wellness.
Electronic Noise Protection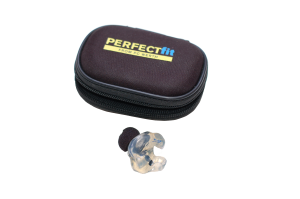 Our NoisePro NP100e Electronic noise plugs are the first choice for use where noise levels vary, communication is important and first-class protection is desired. Because NP100e units are electronic, they have 2 major advantages over passive filter systems:
Wear your noise protection all day because noise is only attenuated when you need it. The intelligent circuitry inside ensures that you can hear low volume sounds as if you weren't wearing hearing protection. This means that you can wear protection all day, safe in the knowledge that your hearing is protected. Sound boost amplifies sound, so that you can hear better, but still be protected from loud noise The NP100e is available in 2 versions: standard (ref: NP100e, for work or DIY use) and music (ref: NP100em, for musicians). Both devices protect users against high decibel levels that may be causing serious hearing impairment.
NoisePro NP100e systems employ top-notch components from Etymotic Research, which comes with a long history of expertise in sound quality and noise protection. As a PERFECTfit product, every Electronic NoisePro comes with our PERFECTfit promise and is supplied with a practical kit and protective case for the DIY enthusiast, professional at work, motorsport enthusiast or musician.
What is the difference between NP100e Standard and NP100em music?
Both units address the same problem: how to ensure perfect communication and protection for people who are often in situations where noise rapidly changes from quiet to loud. Both the NP100e and NP100em use the same hardware, although tuned slightly differently. The difference is in the way the systems adjust to the noise levels around them: for musicians, the system is optimised to give accurate sound reproduction, whereas the standard system focuses on providing optimum situational awareness for safety.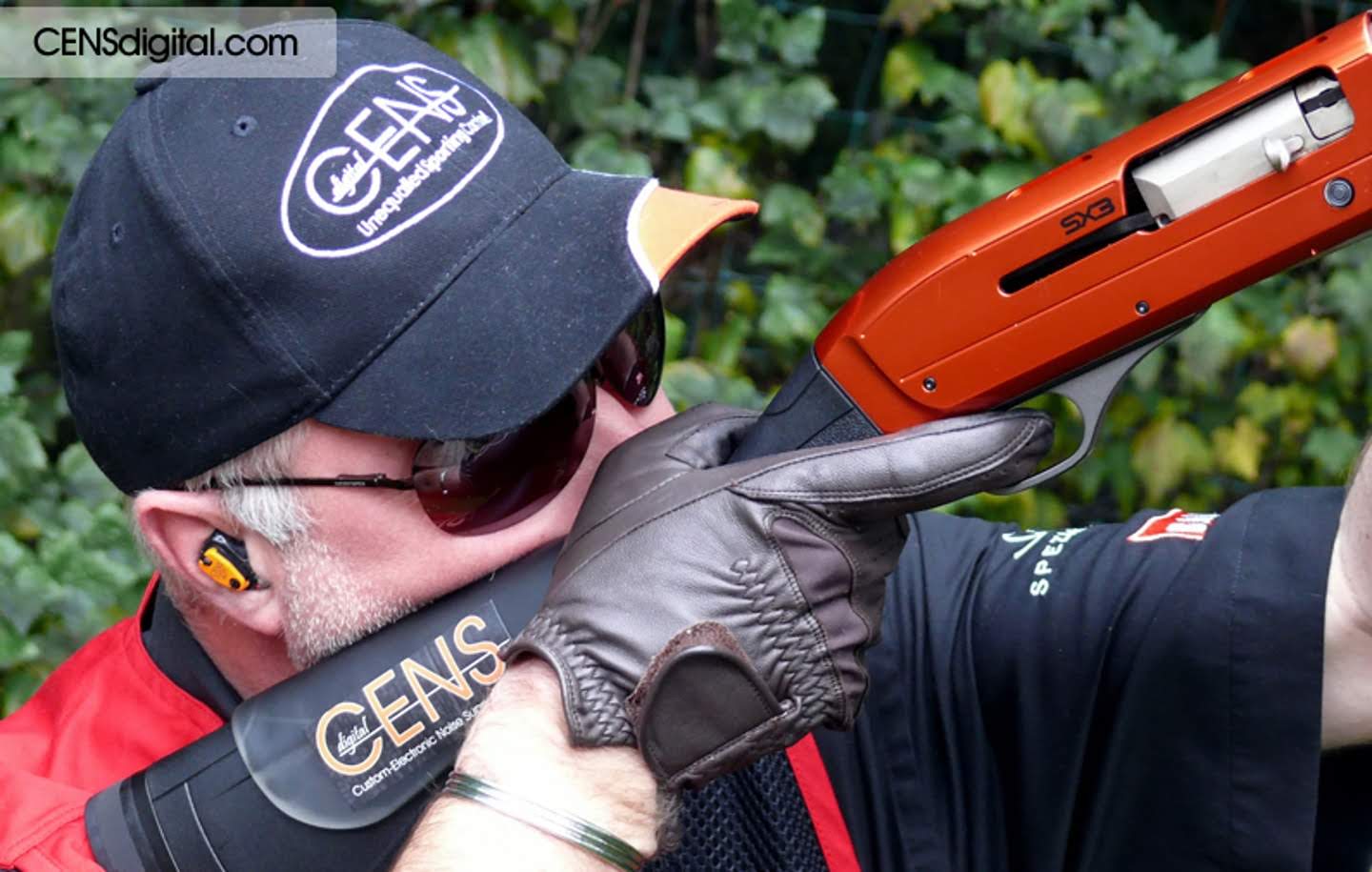 CENS Hearing Protection
Custom Electronic Noise Suppressors For Shooters
The Best Form Of Hearing Protection For Sport Shooters
CENS digital are custom-made electronic noise suppressors for shooters. Being custom-made they fit exactly into the users ear, ensuring an extremely comfortable fit over long durations.
Every model in the CENS range has these common features:
Effectively suppresses gunshot noise

Allows for normal conversation and the use of mobile phones without the removal of your noise suppressiont noises.

Hear releasing traps and approaching game before anyone else.

Technical Data
All models in the CENS range utilise the latest digital technologies and algorithms to control the level of sound within the ear. In addition, a push-button switch (CENS ProFlex 2, digital 2 and Hunter only) is used to select one of two programs.
ProFlex 2/digital 2 - Program 1: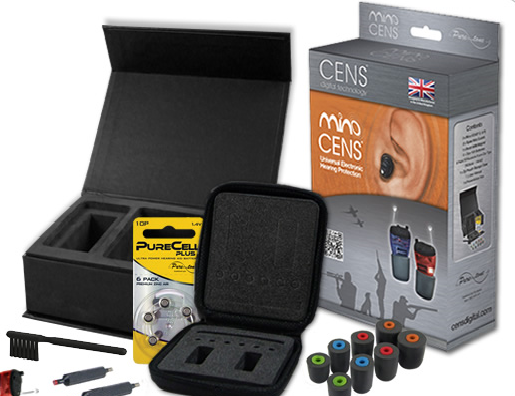 Optimised for game shoot where there are intermittent shots. This configuration also helps by amplifying sounds such as wings flapping, thus providing the shooter with advanced warning of approaching quarry.
ProFlex 2/digital 2 - Program 2:
Optimised for clay shoots where there are continued shots. This system has been designed to allow more flexible noise suppression while still amplifying ambient sounds.
CENS Hunter:
Program 1 provides the standard CENS ProFlex features, such as excellent noise suppression and ambient sound amplification. Program 2 (Increased Wind Noise Reduction) increases the amount of wind noise reduction provided. Ideal for shooting in severe conditions.
Speak To Us About Sports Hearing Protection
Call us on 0131 629 1819 to book your appointment now
Great Custom Audio Products From Great Manufacturers
Earphones that really work!
MP3 EmTec Noisebreakers
If you are fed up of headphones that keep falling out or that are uncomfortable – these are the solution!

These are personally moulded earplugs which come with Senheiser head phones.

They are extremely comfortable, they won't fall out and they do an excellent job at blocking out background noise.

They deliver exceptional sound quality – and even come in a choice of great colours!
We supply superior custom audio products from the best manufacturers available like PC Werth, Puretone, ER and ACS. Manufacturers with long history, that deliver products you can trust with renowned sound quality and superior comfort.
Custom HeadPhones For Audio Lovers
Worcester Hearing Centre provides much more than hearing aids, hearing tests and hearing loss advice. We realise that sound quality is important for many people in their day-to-day lives. That is why we offer custom made headphones, so you can enjoy real clarity and superb sound at lower volume levels. Custom earphones are comfortable and secure, ideal for use while exercising and because they dampen environmental noise you can listen to music at a lower volume level while still enjoying the softest notes.
Enjoy The Music While Protecting Your Hearing
Audio & Music
Tune into crystal clear sound with Tunz custom fit products. From MP3s to gaming devices, computers and more, experience the ultimate in pure listening enjoyment with these custom-made products, made precisely for your ears. Protect your hearing with ER custom earplugs and experience great sound with Minerva products you can trust.

MusicClear
Molded Noise Cancelling Earphone Sleeves Standard earbuds leak sound. External noise enters the ear and it disrupts music; this results in less listening pleasure and higher volumes to compensate. These louder volumes can severely damage your hearing. MusicClear custom moulded earphone sleeves create a perfect seal to block unwanted external noise, resulting in better music at lower, safer volumes. And because they are tailored to your ears, MusicClear buds are super-comfortable. We can make a custom moulded earphone sleeve for almost any kind of earphone. There are some listed here; if you cannot see your model listed below please get in touch as we will be able to help you find what you are looking for.
Etymotic:
ER4, MC, HF, ETY Blu Headset, ETY Kids, Gun Sport, HD15, MusicPro
Shure:
E1, E4, E3c, E5c, SCL2, SE110, SE210, SE215, SE310, SE420, SE425, SE530, SE535
Tunz In Ear Custom Monitors

Ideal for MP3 Players - Tunz in-ear, custom-fit audio monitors provide the ultimate in comfort and crystal-clear clarity by fitting perfectly and blocking out unwanted noise. They are available with single or dual drivers.
Tunz Custom Stage Monitors deliver natural, balanced sound with pure, rich tones and eliminate the need for traditional stage wedge monitors. They are available with dual or triple drivers.




Tunz In-Ear Headphones

Enjoy rich sound quality with these sound-isolating headphones. Perfect for noisier listening environments, they include three ear-tip sizes so you can choose the one that's most comfortable for you. We recommend pairing with custom ear moulds for maximum comfort and sound.




Tunz Custom Ear Moulds for Headphones

For use with all of your audio equipment, you can attach these "made just for you" ear moulds directly to your existing headphones for a perfect fit every time. With custom ear moulds, your headphones will stay comfortably in place while jogging or at the gym.





ER Filtered Musicians Custom Made Earplugs

Unlike traditional earplugs which distort music by muffling low and mid-range frequencies, ER Filtered Musicians Custom Made Earplugs are designed to protect your hearing, while delivering clear sound across all frequencies. They are available with 9 dB, 15 dB and 25 dB filters.





MusicPlugs

Made for music, custom-moulded for comfort, MusicPlugs are for those who want Hearing Protection but won't sacrifice sound quality. 3 filters are available which reduce volume by different amounts, but won't distort the sound of music.




Speak To Us About Hearing Protection
Call us on 0131 629 1819 to book your appointment now
Rated 5 out of /5 based on over 40 customer reviews
Hearing Aids
Hearing aids supplied and fitted to patient's individual hearing loss
"Thank you so much for restoring my hearing, I only wish I had come to you first! Amazing service, you really care and went over and above to fix the issue. Highly recommended and I will definitely come to you first next time!"

Fiona McGowan

Hearing Aids

Hearing aids supplied and fitted to patient's individual hearing loss

"I am an experienced hearing aid user who recently attended Edinburgh Hearing Aid Practice for assessment. The latter was the most comprehensive I have experienced to date. Audiologist Katie was meticulous in arriving at the best solution for me. She has a positive and sympathetic approach which is so important in this sensitive area."

Phillip Michaelson

Hearing Aids

Hearing aids supplied and fitted to patient's individual hearing loss

"after reading which consumer report they recommended independents and I chose Edinburgh hearing practice and I'm glad I did. Katie and Martin are excellent in checking your hearing and advising on the best aid suited to you. After sales service is second to none and I have no hesitation in recommending them."

Robert Crombie

Hearing Aids

Hearing aids supplied and fitted to patient's individual hearing loss