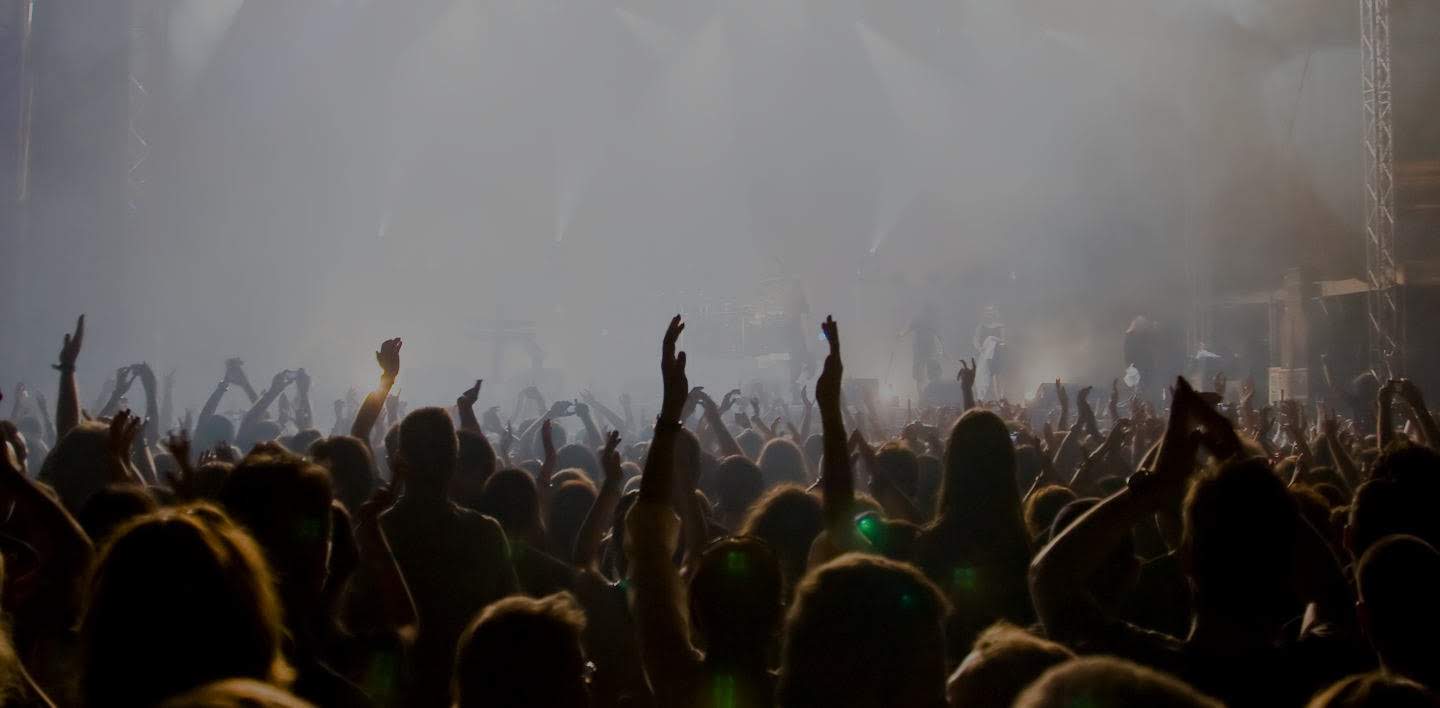 Noise Protection
Hearing Protection For
Work & Play
We provide custom ear protection for sports, employment and musicians. Your hearing is precious, you should protect it
Hearing Protection
Your hearing is precious, protecting it can be easy
Hearing protection is available for both work and play and you would be mad not to wear it. Damage to hearing from noise exposure is permanent
DON'T be a victim of needless hearing loss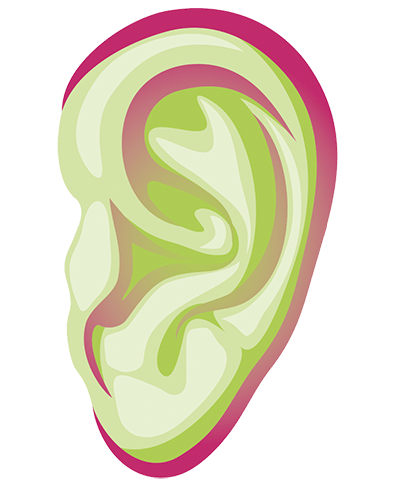 Looking For Hearing Protection in Edinburgh, Gullane or Auchterarder?
We Know We Can Help
Contact Us
Our hearing is so important and unfortunately sometimes you don't realise just how important until it's too late!
We want you to look after your ears!
Protect your hearing at work and play with well made and fitted ear protection, don't take chances with your hearing, it is more precious than you realise.
Hearing loss is often the direct result of an occupation, a recreational activity or simply exposure to loud sounds!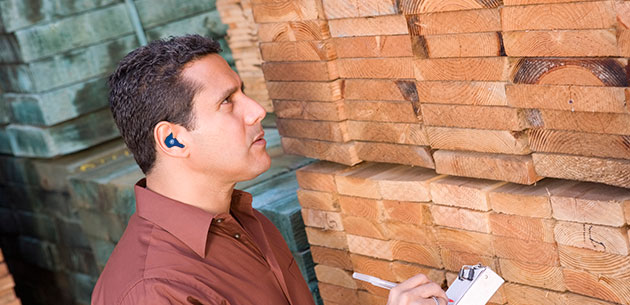 Noisebreakers by EmTec: These are suitable for all types of activities, from people in factories and oil rigs to sports enthusiasts and live music lovers! They will protect your ears from loud sounds, but you will still be able to hear people talking to you.
They are made from a silicone rubber and are custom made to fit your ear. The moulds have a filter in them, which attenuates sound – protecting your ears against noise.
The plugs are really comfortable as they are made to fit your ears exactly and can be worn under headphones or helmets and are virtually indestructible! They are easy to wear hearing protection, comfortable and won't fall out!
Please look after your ears!
Great Custom Audio Products From Great Manufacturers
Earphones that really work!
MP3 EmTec Noisebreakers
If you are fed up of headphones that keep falling out or that are uncomfortable – these are the solution!

These are personally moulded earplugs which come with Senheiser head phones.

They are extremely comfortable, they won't fall out and they do an excellent job at blocking out background noise.

They deliver exceptional sound quality – and even come in a choice of great colours!
We supply superior custom audio products from the best manufacturers available like ACS. Manufacturers with long history, that deliver products you can trust with renowned sound quality and superior comfort.
Custom HeadPhones For Audio Lovers
Edinburgh Hearing Centre provides much more than hearing aids, hearing tests and hearing loss advice. We realise that sound quality is important for many people in their day-to-day lives. That is why we offer custom made headphones, so you can enjoy real clarity and superb sound at lower volume levels. Custom earphones are comfortable and secure, ideal for use while exercising and because they dampen environmental noise you can listen to music at a lower volume level while still enjoying the softest notes.
Enjoy The Music While Protecting Your Hearing
Speak To Us About Hearing Protection
Call us on 0131 629 1819 to book your appointment now
Rated 5 out of /5 based on over 40 customer reviews
Hearing Aids
Hearing aids supplied and fitted to patient's individual hearing loss
"Thank you so much for restoring my hearing, I only wish I had come to you first! Amazing service, you really care and went over and above to fix the issue. Highly recommended and I will definitely come to you first next time!"

Fiona McGowan

Hearing Aids

Hearing aids supplied and fitted to patient's individual hearing loss

"I am an experienced hearing aid user who recently attended Edinburgh Hearing Aid Practice for assessment. The latter was the most comprehensive I have experienced to date. Audiologist Katie was meticulous in arriving at the best solution for me. She has a positive and sympathetic approach which is so important in this sensitive area."

Phillip Michaelson

Hearing Aids

Hearing aids supplied and fitted to patient's individual hearing loss

"after reading which consumer report they recommended independents and I chose Edinburgh hearing practice and I'm glad I did. Katie and Martin are excellent in checking your hearing and advising on the best aid suited to you. After sales service is second to none and I have no hesitation in recommending them."

Robert Crombie

Hearing Aids

Hearing aids supplied and fitted to patient's individual hearing loss