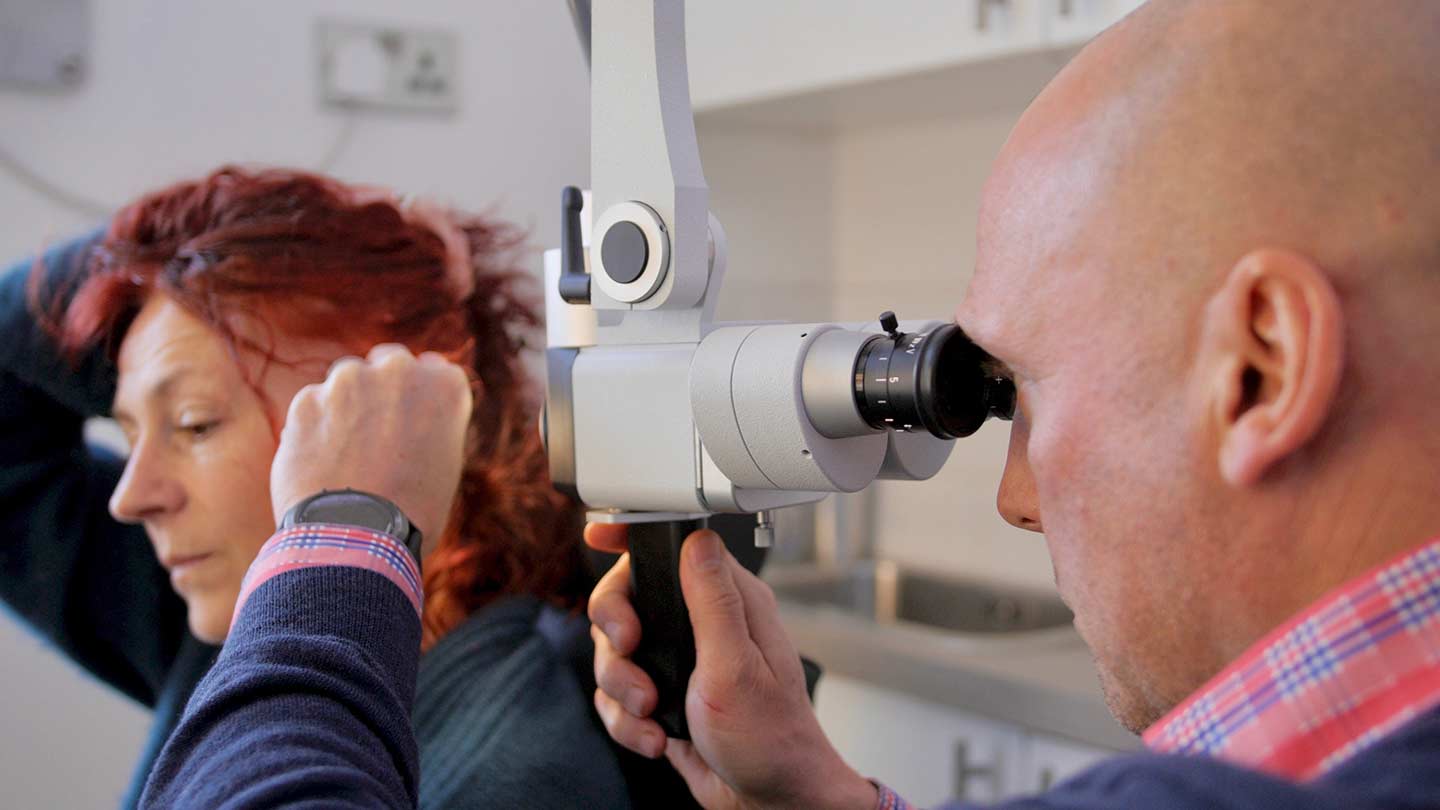 Ear Cleaning
Micro Suction Ear
Wax Removal
We undertake specialist earcare services and we offer easy and gentle earwax removal via microsuction & irrigation. Safe, comfortable and instant ear wax removal with purpose built equipment
Ear Wax Removal in Edinburgh, Auchterarder
& Gullane
Safe, Comfortable Micro Suction Ear Wax Removal
Ear cleaning by micro-suction is the safest method of earwax removal available. No mess and no fuss, just instant relief from the symptoms of ear wax blockage.
Start Your Journey To Better Hearing
Book Yours Now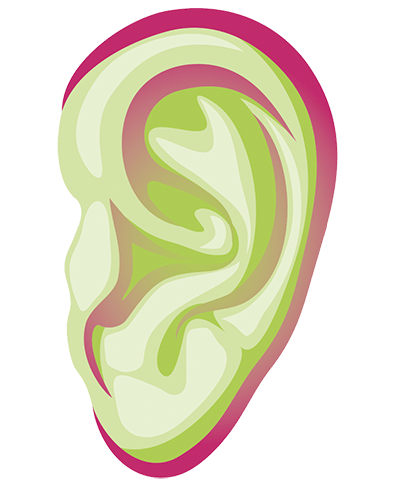 Looking For Ear Wax Removal in Edinburgh, Perth and Kinross, or East Lothian?
We have changed our processes to keep you safe
Contact Us
Safe Comfortable Microsuction Earwax Removal in Edinburgh, East Lothian and Now Perth and Kinross
Ear wax is naturally produced by the glands in the outer third of your ear canal. It helps to lubricate and protect the skin in your ears. It has antibacterial properties and helps to repel dirt.
Sometimes ear wax can build up in your ears, which can be annoying and affect your hearing.
We noted some time ago that it was getting more bothersome to get ear wax removal undertaken. So we decided to introduce the service. We offer ear cleaning in all of our hearing aid centres in Edinburgh, Auchterarder and Gullane.
Bringing You From Plugged To Clear, Safely & Easily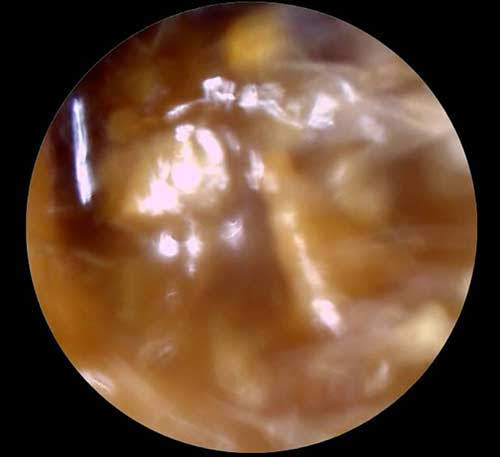 Image of the ear with earwax plug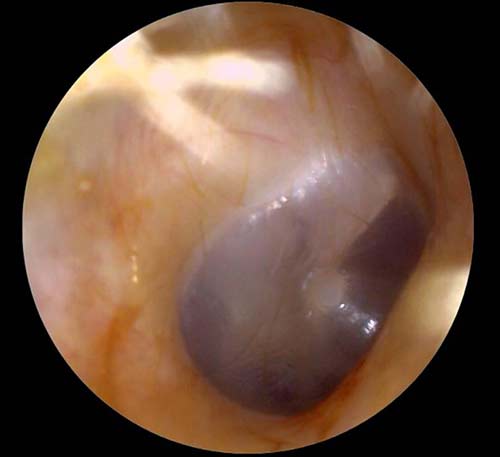 Image of the same ear after earwax removal
Earwax Removal Service
At Edinburgh Hearing Practice, we offer ear wax removal service. This is done using specialist equipment to gently remove wax from the ear canal. There are 2 main ways that we remove wax at our hearing aid centres:
Types of Earwax Removal
Irrigation: This is where a soft pulse of water is passed into the ear canal to loosen and flush the wax away.
Microsuction: A gentle suction is used to remove wax and debris from the ear canal.
Read More Here About Microsuction Earwax Removal
On occasion, there may be more complex ear canals (those that have had surgery or people with perforations in the eardrum) where an ENT consultant would need to carry out the procedure which we are able to organise for you. Edinburgh Hearing Practice is fully qualified to perform both irrigation and microsuction.
Please contact us if you would like any more details on this service or you would like to speak To Us About Earwax Removal
Call us on 0131 629 1819 for earwax removal in Edinburgh, Auchterarder or Gullane
£80 for earwax removal, if there is no wax there is a charge of £50 for the consultation. Any additional appointments are £25
Thank you so much for restoring my hearing, I only wish I had come to you first! Amazing service, you really care and went over and above to fix the issue. Highly recommended and I will definitely come to you first next time!
Fiona McCowan
Microsuction is a complimentary service for all of our hearing aid patients
Even the best hearing aids will struggle to perform if your ears are blocked!
Want us to look after your ears?
Book Your Appointment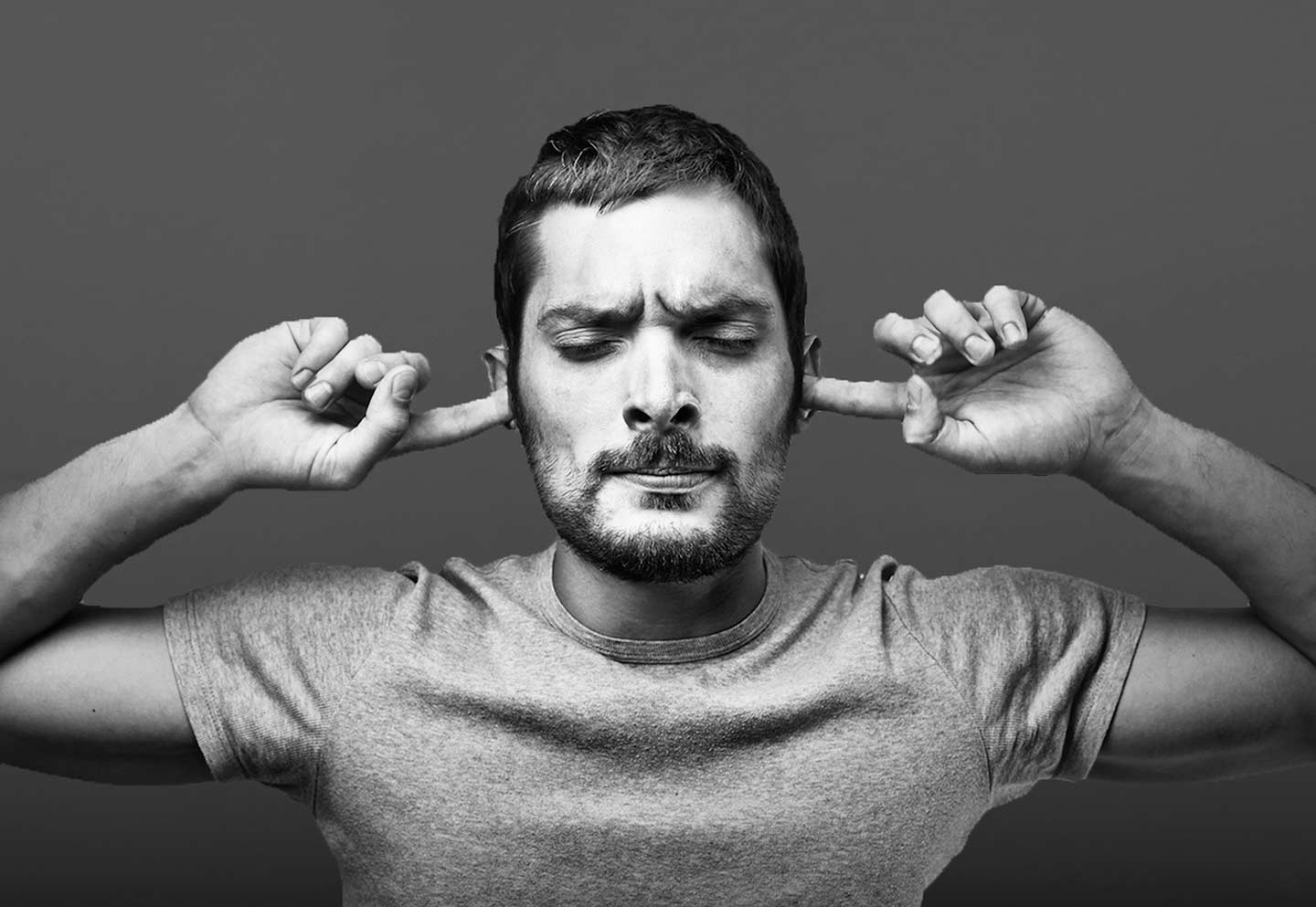 Rated 5 out of /5 based on over 40 customer reviews
Hearing Aids
Hearing aids supplied and fitted to patient's individual hearing loss
"Thank you so much for restoring my hearing, I only wish I had come to you first! Amazing service, you really care and went over and above to fix the issue. Highly recommended and I will definitely come to you first next time!"

Fiona McGowan

Hearing Aids

Hearing aids supplied and fitted to patient's individual hearing loss

"I am an experienced hearing aid user who recently attended Edinburgh Hearing Aid Practice for assessment. The latter was the most comprehensive I have experienced to date. Audiologist Katie was meticulous in arriving at the best solution for me. She has a positive and sympathetic approach which is so important in this sensitive area."

Phillip Michaelson

Hearing Aids

Hearing aids supplied and fitted to patient's individual hearing loss

"after reading which consumer report they recommended independents and I chose Edinburgh hearing practice and I'm glad I did. Katie and Martin are excellent in checking your hearing and advising on the best aid suited to you. After sales service is second to none and I have no hesitation in recommending them."

Robert Crombie

Hearing Aids

Hearing aids supplied and fitted to patient's individual hearing loss