18th February 2016
Diabetes & Hearing Loss, What You Need To Know
Twice As Common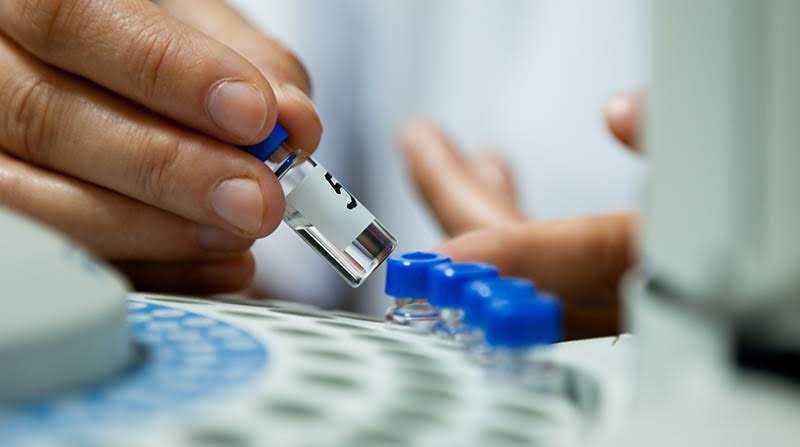 Hearing loss is twice as common in people with diabetes compared to those without the disease. In fact up to one in three people with diabetes will develop hearing loss. People with pre-diabetes have a 30% higher chance of developing hearing loss than people with normal blood sugar levels.
The underlying cause of diabetes-related hearing loss has been debated for several years. The theory is that the hearing loss results from damage to blood vessels in the inner ear caused by diabetes. It is believed that elevated blood sugar levels can also damage the hair cells and nerves in the inner ear.
Blood flow problems
The inner ear, like other structures of the body, needs a good supply of well oxygenated blood flow. The blood vessels that supply the organ are very delicate which leaves it vulnerable to the damage caused by elevated blood sugar levels. If the blood vessels are damaged, blood flow is reduced which causes permanent damage to the structures in the inner ear.
A1c levels as an indicator
Research suggests a relationship between levels of A1c and hearing loss. It appears that having higher A1c results means a greater risk of hearing loss. The acronym A1c is short for HbA1c. The "H" stands for hemoglobin. Hemoglobin is a protein found in red blood cells. Hemoglobin A1c binds to glucose, that is why HbA1c testing is commonly used to diagnose and treat people living with diabetes.
Routine lab work for the maintenance and care of diabetes often includes A1c testing, which can diagnose both Type I and Type II diabetes. In addition to diagnosis, results provide a historical overview of blood sugar control over a few months rather than a meter reading that provides immediate but short term results.
Long term results of A1c testing allows a clear idea of how well blood sugar levels are being managed. That is why those results are often used to predict the risk of developing diabetes-related health complications.
Lowering your risk of hearing loss
Keeping A1c levels within the recommended range maybe enough to help prevent diabetes related hearing loss, not just that though, it may reduce your risk of other diabetes-related health complications. A healthy lifestyle that includes exercise and a nutritious diet can keep A1c levels low and daily blood glucose readings within recommended ranges.
Routine screening
The number of people living with diabetes continues to rise and it is estimated that nearly one third of the population will have diabetes by the year 2050. If you have diabetes, you should routinely get screened for cardiovascular health, eye health, kidney health and hearing health.
A hearing test should be part of your routine screening schedule. In this way you can set a baseline for your hearing and then monitor as you move forward. If you have any questions or you would like a hearing test, give us a call.
Speak To Us If You Are Looking For any information on hearing aids, hearing loss or Relief From Your Tinnitus in Edinburgh

What Our Patients Say
Rated 5 out of /5 based on over 40 customer reviews
Hearing Aids
Hearing aids supplied and fitted to patient's individual hearing loss
Extremely Professional
This practice and all staff within are extremely professional. Katie will put you at ease the minute you sit in the chair. I have used this practice on numerous occations and came away extremely satified with the treatment i received. If you suffering with ear wax problems try them!! I guarentee you won`t be disappointed. You never know, you may even get a cuddle from POPPY!!!!!
Gordon Tyers
Hearing Aids
Hearing aids supplied and fitted to patient's individual hearing loss
Comprehensive and Meticulous
I am an experienced hearing aid user who recently attended Edinburgh Hearing Aid Practice for assessment. The latter was the most comprehensive I have experienced to date. Audiologist Katie was meticulous in arriving at the best solution for me. She has a positive and sympathetic approach which is so important in this sensitive area.
Philip Michaelson
Hearing Aids
Hearing aids supplied and fitted to patient's individual hearing loss
Friendly and Professional
My appointment with Katie was informative, professional and relaxed. She immediately put me at ease regarding the procedure I was about to have and advised me on the best earplugs to protect my hearing whilst playing loud music. I cannot recommend Edinburgh Hearing Practice enough. Receiving a friendly welcome from reception and a professional consultation made the whole experience worthwhile.
Greg Sivills
Hearing Aids
Hearing aids supplied and fitted to patient's individual hearing loss