1st October 2017
New Hearing Aid Centre Auchterarder
Bringing High-Quality Hearing Care & The Best Hearing Aids to Auchterarder
We are happy to announce that our new hearing centre in Auchterarder will be opening soon. We have secured the property and the builders are in doing the fit out.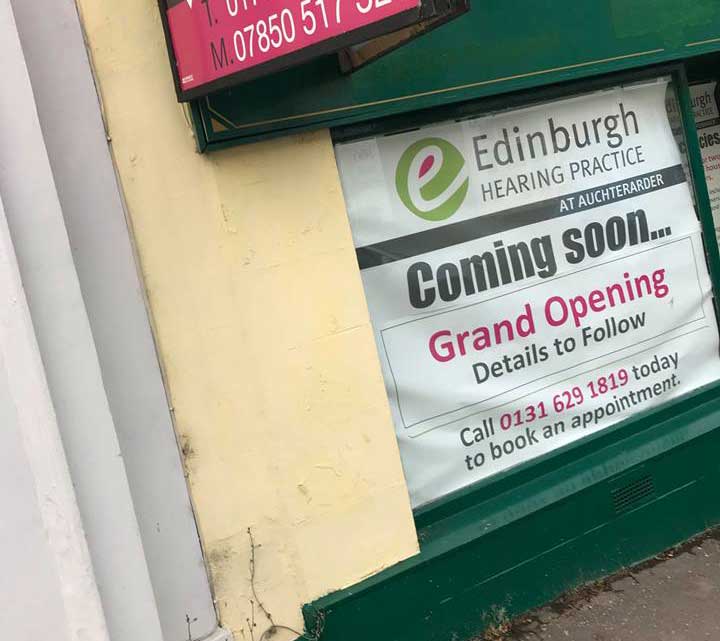 We hope to have the centre up and running very soon and we will keep you updated on the process. As you would expect, we will be providing all of our hearing healthcare services from the new Practice including hearing tests, ear wax removal and the very best hearing aids available.
Cutting-edge equipment
We have been fitting out the centre with cutting-edge equipment including a specialist microscope to be used for both earwax removal and fitting the invisible Lyric Hearing Aid.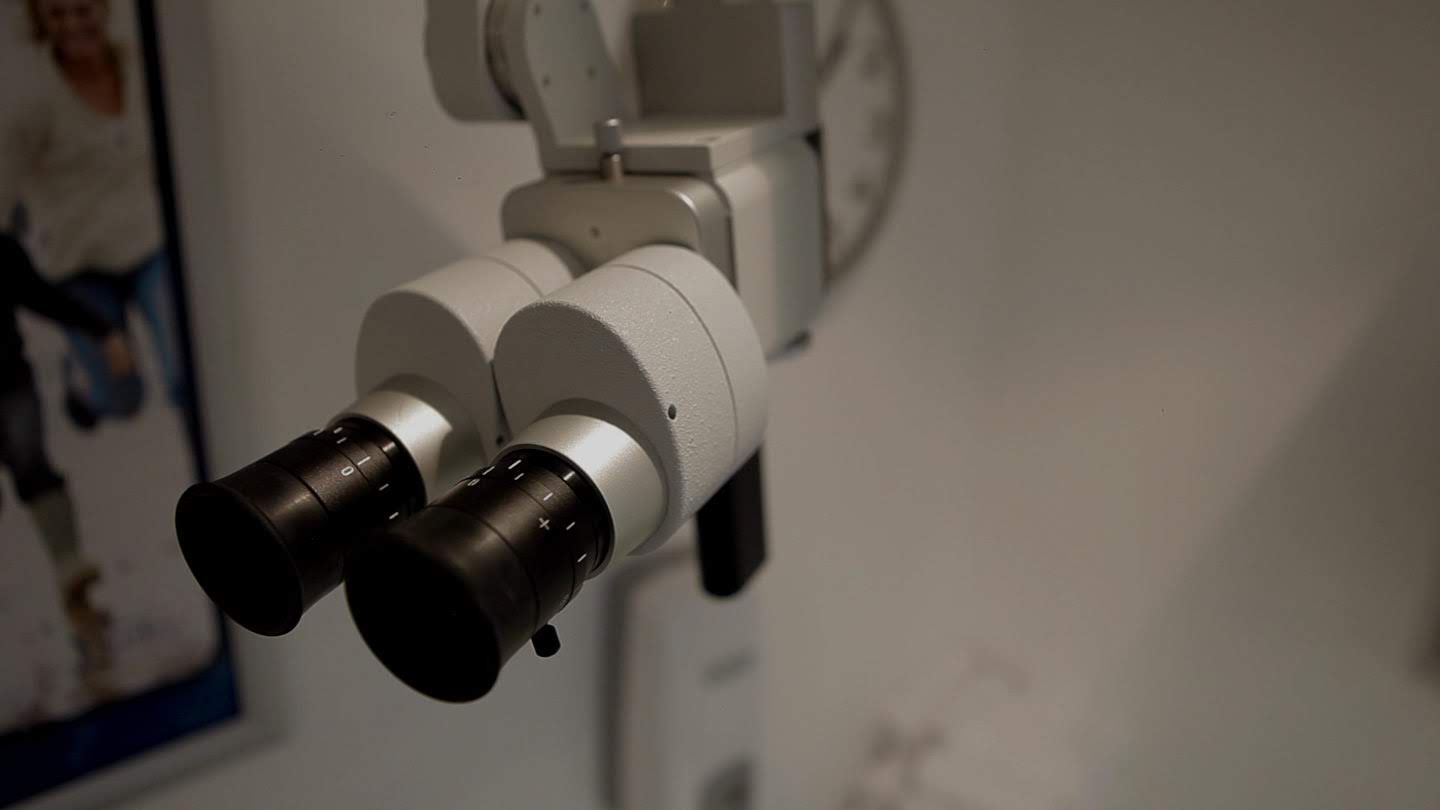 The Latest Hearing Aids
We will be offering all of our diagnostic services in the new Practice including fitting the very latest hearing aids from all of the best manufacturers.
The Lyric Hearing Aid
We will also be bringing the truly invisible Lyric hearing aid to the new practice. It is the only long wear hearing aid available, once it is put in, the Lyric stays in your ear for up to three months before it needs to be removed.
You can wear it while exercising while sleeping, even while showering. Not just that, we will be offering a thirty-day trial where you can try the Lyric with no obligation and no cost.
Microsuction Earwax Removal
We are offering both irrigation and micro-suction ear wax removal procedures at our new practice. So if you are looking for safe, comfortable earwax removal you should call us for an appointment.
If you have any questions about our new practice or if you would like an earwax removal appointment or a hearing test, give us a call.
Speak To Us If You Are Looking For any information on hearing aids, hearing loss or Relief From Your Tinnitus

What Our Patients Say
Rated 5 out of /5 based on 3 customer reviews
Hearing Aids
Hearing aids supplied and fitted to patient's individual hearing loss
Extremely Professional
This practice and all staff within are extremely professional. Katie will put you at ease the minute you sit in the chair. I have used this practice on numerous occations and came away extremely satified with the treatment i received. If you suffering with ear wax problems try them!! I guarentee you won`t be disappointed. You never know, you may even get a cuddle from POPPY!!!!!
Gordon Tyers
Hearing Aids
Hearing aids supplied and fitted to patient's individual hearing loss
Comprehensive and Meticulous
I am an experienced hearing aid user who recently attended Edinburgh Hearing Aid Practice for assessment. The latter was the most comprehensive I have experienced to date. Audiologist Katie was meticulous in arriving at the best solution for me. She has a positive and sympathetic approach which is so important in this sensitive area.
Philip Michaelson
Hearing Aids
Hearing aids supplied and fitted to patient's individual hearing loss
Friendly and Professional
My appointment with Katie was informative, professional and relaxed. She immediately put me at ease regarding the procedure I was about to have and advised me on the best earplugs to protect my hearing whilst playing loud music. I cannot recommend Edinburgh Hearing Practice enough. Receiving a friendly welcome from reception and a professional consultation made the whole experience worthwhile.
Greg Sivills
Hearing Aids
Hearing aids supplied and fitted to patient's individual hearing loss