29th June 2016
East Lothian Hearing Aid Centre
Take a tour of our new hearing aid centre in East Lothian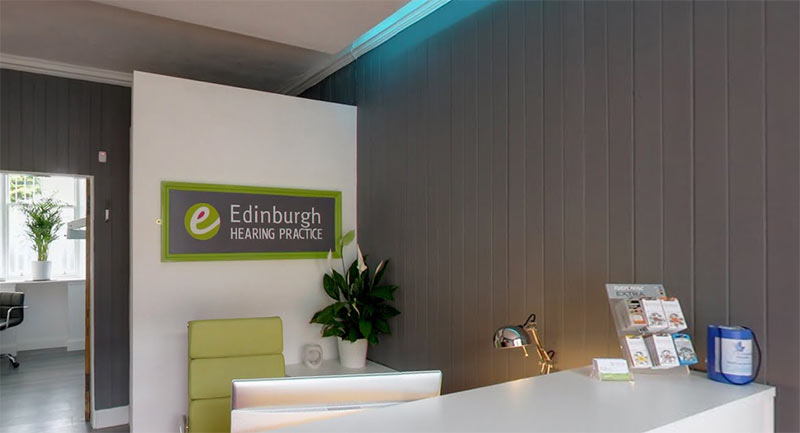 As you might know, we opened our newest hearing aid centre in Gullane, East Lothian recently. It has been a fantastic success so far being very busy from the day we opened. Recently we decided to get Google, Street View Tours done of both of our branches. We like showing them off.
Take a look inside our Gullane hearing aid centre
So, why don't you come on in and take a look around, virtually at least.
Ear cleaning a great success
Our microsuction earwax removal service has been a great success. It seems that we are the only people who offer the service in East Lothian. People really love the no mess, no fuss quick and easy method of earwax removal.
Our usual hearing aids
We also offer all of our usual services including hearing aids from the very best manufacturers, hearing tests, hearing protection and help with tinnitus.
If you have any questions, or you would like a hearing test or earwax removal in East Lothian, give us a call or book your hearing test online now.
Speak To Us If You Are Looking For any information on hearing aids, hearing loss or Relief From Your Tinnitus in Edinburgh

What Our Patients Say
Rated 5 out of /5 based on over 40 customer reviews
Hearing Aids
Hearing aids supplied and fitted to patient's individual hearing loss
Extremely Professional
This practice and all staff within are extremely professional. Katie will put you at ease the minute you sit in the chair. I have used this practice on numerous occations and came away extremely satified with the treatment i received. If you suffering with ear wax problems try them!! I guarentee you won`t be disappointed. You never know, you may even get a cuddle from POPPY!!!!!
Gordon Tyers
Hearing Aids
Hearing aids supplied and fitted to patient's individual hearing loss
Comprehensive and Meticulous
I am an experienced hearing aid user who recently attended Edinburgh Hearing Aid Practice for assessment. The latter was the most comprehensive I have experienced to date. Audiologist Katie was meticulous in arriving at the best solution for me. She has a positive and sympathetic approach which is so important in this sensitive area.
Philip Michaelson
Hearing Aids
Hearing aids supplied and fitted to patient's individual hearing loss
Friendly and Professional
My appointment with Katie was informative, professional and relaxed. She immediately put me at ease regarding the procedure I was about to have and advised me on the best earplugs to protect my hearing whilst playing loud music. I cannot recommend Edinburgh Hearing Practice enough. Receiving a friendly welcome from reception and a professional consultation made the whole experience worthwhile.
Greg Sivills
Hearing Aids
Hearing aids supplied and fitted to patient's individual hearing loss