29th July 2015
Hearing Aids, What Comes Next?
How Do You Get The Best Out Of Your Hearing Aids?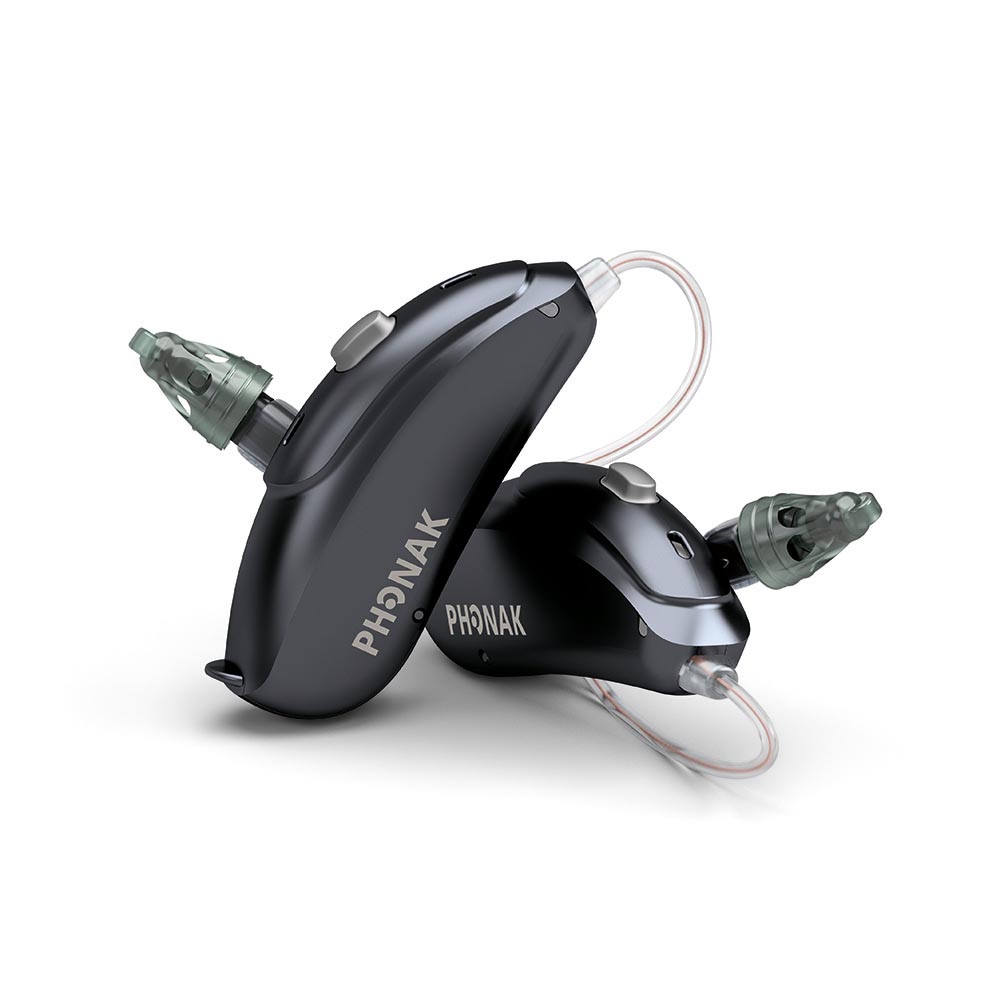 When you are first fitted with hearing aids, it can be overwhelming. There is a period of adjustment or rehabilitation that needs to be undertaken. The length of time this takes can vary from person to person.
It can also be dependent on how long you have had a hearing loss and remained un-treated. During the initial period of wearing your hearing aids, the sound you hear will be very different to what you have you are used to.
Sound will be more vibrant, you will hear sounds you have not heard for a long time. Sounds that you are used to will be sharper and perhaps louder. This is especially the case if this is your first set of hearing aids, your hearing loss has probably been a problem for up to ten years before you sought treatment.
The introduction of so much new sound can feel overwhelming at the outset. Your brain will be re-introduced to sounds it has not heard for quite a long time. It will take a little time for you to re-learn what those sounds are, and what they mean.
Vibrant New Sounds
While wearing your hearing aids you will hear sounds that you may not have heard for several years. We hear Patients tell us all of the time that they can hear birds singing. It is astonishing to them that they haven't heard that for years. It is amazing that we don't miss what we don't miss. But when it is restored we suddenly realise that it was gone.
As we said earlier, you will also hear sounds that you have beenhearing, but they will be completely different. It will take your brain sometime to become familiar with this sound information again. It would usually takes from about six to eight weeks for the average person to initially get used to it.
The Beginning Of Rehab
However, this is just the beginning of your rehabilitation period, your appreciation of the sounds that you hear continues to increase over six to twelve months. Again this varies from person to person, in certain circumstances, the initial adjustment period may take up to 6 months. This really depends on the age of the patient, the condition of the brain and the length of time that the hearing loss has been un-treated.
Six To Eight Weeks To Be Comfortable
It would be a good rule of thumb though to allow roughly six to eight weeks to become completely comfortable with any new set of hearing aids. One of the most common things we hear is people talking about how you suddenly perceive your own voice. People who suffer from long term loss of hearing often do not understand that they are in fact supposed to hear their own voice clearly when they are speaking.
Your Own Voice Will Be Different
It can seem strange to hear your own voice while speaking and can actually be a little odd at the start. For a first time user it can be a slightly confusing experience when they first hear their own voice clearly. You may think that you are shouting because your voice sounds louder than it normally has.
You will also notice certain background and environmental noises that you were previously unaware of. All of these new sounds will seem quite odd at the beginning. The key is that you understand that this is normal and these sounds are the sounds of everyday living.
The Sounds Will Fade in Importance
These sounds will fade in importance for you as time progresses and the natural function of your brain begins to return. Normally all sounds are presented to your brain, your brain then sorts the sounds for importance. When you first wear hearing aids everything is presented to your brain and it really doesn't understand what to do with it.
Your brain has to now re-learn how to identify the sound, choose to ignore or listen to it and focus on picking out the speech from the background noise. Your brain will re-learn this skill, but it will take a little time for it to sort it all out. That is the very nature of rehabilitation.
Everyone Needs To Make Adjustments
Your journey to better hearing is not one that you can take alone. Everyone needs to make adjustments including your family and acquaintances. Firstly, they will have to remember that they no longer need to speak as loudly to communicate with you. They should also try to learn communication techniques that they can use to help you get the best from your hearing aids.
Hearing Aids Are Not Normal Hearing
Hearing aids are not normal hearing, they will make a dramatic difference, but they are not a replacement for the normal hearing that has been lost. Getting hearing aids will not make everything perfect, nor may they solve all your problems. They definitely will improve your ability to communicate with other people by being able to improve your ability to hear them. You can keep up to date with the latest hearing aids available here.

What Our Patients Say
Rated 5 out of /5 based on over 40 customer reviews
Hearing Aids
Hearing aids supplied and fitted to patient's individual hearing loss
Extremely Professional
This practice and all staff within are extremely professional. Katie will put you at ease the minute you sit in the chair. I have used this practice on numerous occations and came away extremely satified with the treatment i received. If you suffering with ear wax problems try them!! I guarentee you won`t be disappointed. You never know, you may even get a cuddle from POPPY!!!!!
Gordon Tyers
Hearing Aids
Hearing aids supplied and fitted to patient's individual hearing loss
Comprehensive and Meticulous
I am an experienced hearing aid user who recently attended Edinburgh Hearing Aid Practice for assessment. The latter was the most comprehensive I have experienced to date. Audiologist Katie was meticulous in arriving at the best solution for me. She has a positive and sympathetic approach which is so important in this sensitive area.
Philip Michaelson
Hearing Aids
Hearing aids supplied and fitted to patient's individual hearing loss
Friendly and Professional
My appointment with Katie was informative, professional and relaxed. She immediately put me at ease regarding the procedure I was about to have and advised me on the best earplugs to protect my hearing whilst playing loud music. I cannot recommend Edinburgh Hearing Practice enough. Receiving a friendly welcome from reception and a professional consultation made the whole experience worthwhile.
Greg Sivills
Hearing Aids
Hearing aids supplied and fitted to patient's individual hearing loss