16th December 2014
Lyric is no longer available at Edinburgh Hearing Care
How The Lyric Hearing Aid Works
A Truly Hassle Free Solution
The Phonak Lyric hearing aid is the first of it's kind, a true long wear hearing aid. Lyric is an invisible, extended-wear hearing aid, which is designed to be worn 24 hours a day, 7 days a week. It's placement deep in the ear canal ensures that it is the most discrete hearing device available. It can be worn for months at a time and the FDA (Food and Drug Administration US) has approved it for a term of 120 days.
Truly Invisible Hearing Aid
The Lyric would normally last between 2-3 months, this ensures that it is a hassle-free aid. Easily worn all day every day, in the shower even exercising. It provides exceptionally natural sound quality, and cosmetically, it is truly invisible.
A Hearing Aid Without Constraints
There is no user maintenance, no battery changes, no daily insertion or removal and it can be worn showering, sleeping and exercising. Unlike any other hearing device on the market, Lyric is inserted just four millimetres from the eardrum. It then uses the natural abilities of the outer ear to provide exceptionally natural sound quality and a clean, undistorted signal. The placement in the ear canal is undertaken by a specially trained audiologist in a procedure that takes just a matter of minutes, with no surgery or anaesthesia.
A Better Way To Hear
The positioning of Lyric means that it is truly invisible but more importantly, the proximity to the eardrum means greater sound quality. It is in fact the most natural position, so it uses the natural acoustics of the pinna (your outer ear), It uses the natural properties of your ears anatomy so you are hearing the way your ears are designed to. Lyric gives you exceptional hearing, there is no wind noise, and you can use the phone as normal with no whining feedback.
Freedom For You
Lyric is completely different to any other hearing aid on the market due to the fact that it can be worn continuously for months at a time. You will have no daily reminder of your hearing loss and people who currently wear Lyric say that they no longer feel like they wear a hearing aid. You will have the freedom to shower, sleep, speak on the phone, hear a whispered goodnight from a loved one – do all the things that we should be able take for granted without the constraints of a hearing aid.
Truly 24 Hours A Day
In The Shower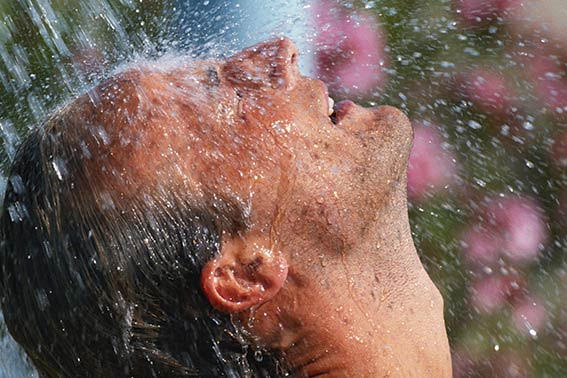 While Exercising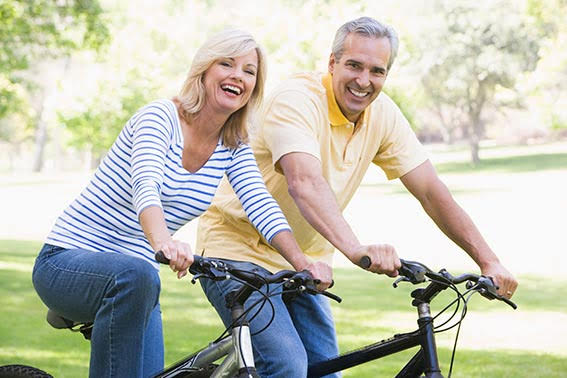 On The Phone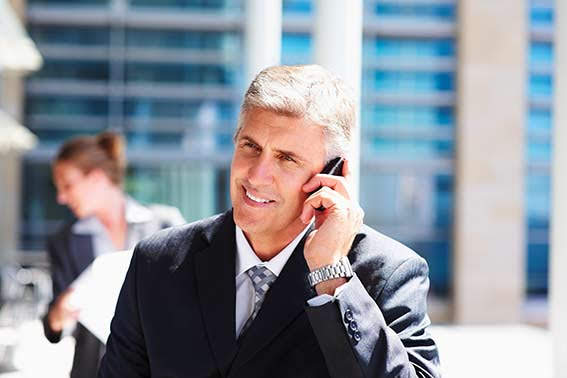 Even in Bed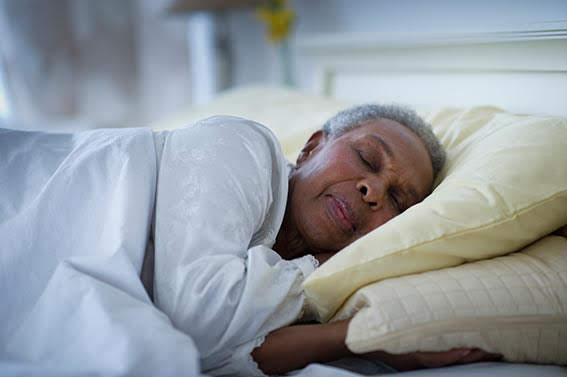 See if the Lyric is for you

What Our Patients Say
Rated 5 out of /5 based on 3 customer reviews
Hearing Aids
Hearing aids supplied and fitted to patient's individual hearing loss
Extremely Professional
This practice and all staff within are extremely professional. Katie will put you at ease the minute you sit in the chair. I have used this practice on numerous occations and came away extremely satified with the treatment i received. If you suffering with ear wax problems try them!! I guarentee you won`t be disappointed. You never know, you may even get a cuddle from POPPY!!!!!
Gordon Tyers
Hearing Aids
Hearing aids supplied and fitted to patient's individual hearing loss
Comprehensive and Meticulous
I am an experienced hearing aid user who recently attended Edinburgh Hearing Aid Practice for assessment. The latter was the most comprehensive I have experienced to date. Audiologist Katie was meticulous in arriving at the best solution for me. She has a positive and sympathetic approach which is so important in this sensitive area.
Philip Michaelson
Hearing Aids
Hearing aids supplied and fitted to patient's individual hearing loss
Friendly and Professional
My appointment with Katie was informative, professional and relaxed. She immediately put me at ease regarding the procedure I was about to have and advised me on the best earplugs to protect my hearing whilst playing loud music. I cannot recommend Edinburgh Hearing Practice enough. Receiving a friendly welcome from reception and a professional consultation made the whole experience worthwhile.
Greg Sivills
Hearing Aids
Hearing aids supplied and fitted to patient's individual hearing loss