5th September 2015
Hearing Aids & Mobile Phones, Getting The Best Experience
Power To The People
Hearing aid smart apps for smart phones deliver real power to hearing aid users. The power to control and customise their hearing aids in deeper ways.
The Phonak RemoteControl App
The Phonak RemoteControl App turns any smartphone (Android and iOS) into a remote control. It provides people with Phonak Venture hearing aids the opportunity to have more control and flexibility over your hearing aids through the use of your smartphone.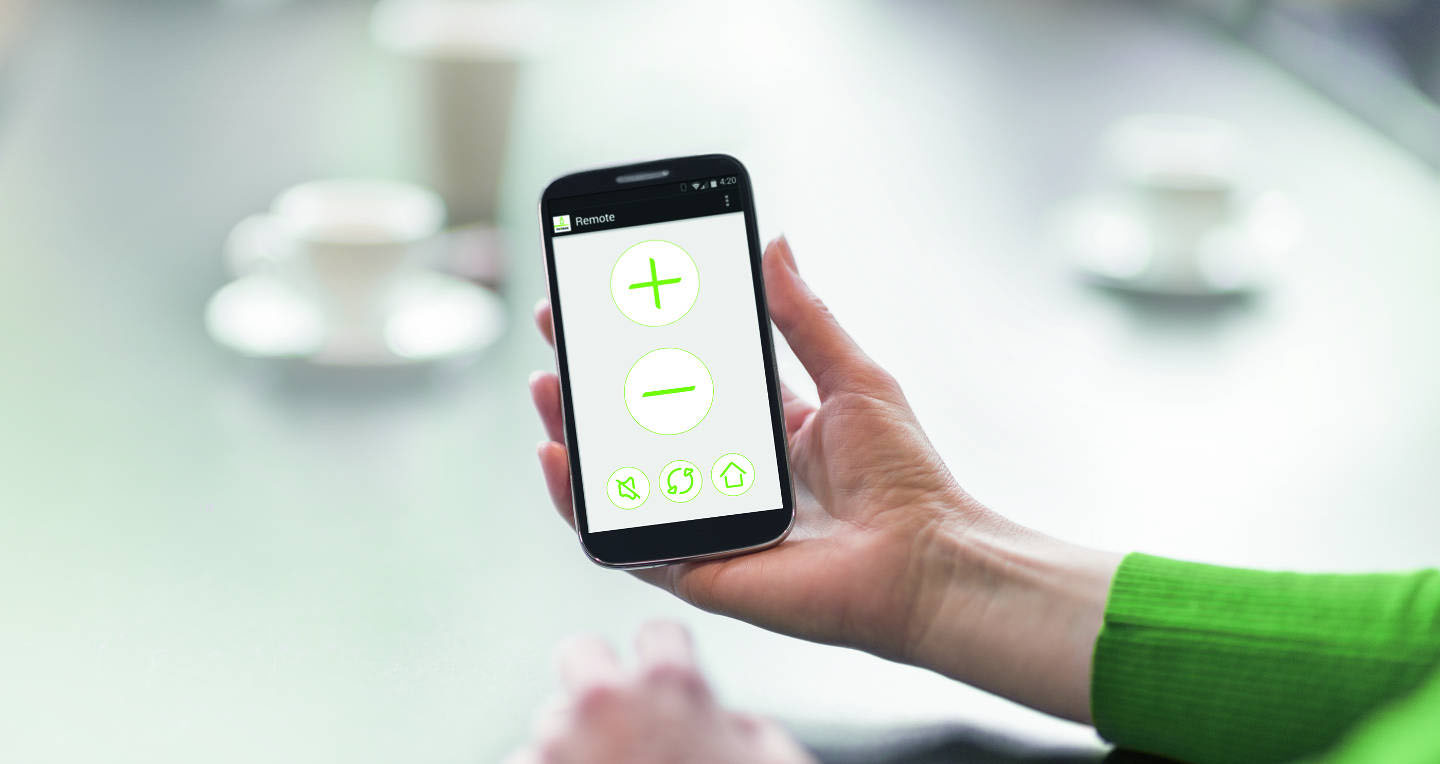 The RemoteControl App offers many you the ability to change and control the functionalities of your hearing aids. For example, they can independently control the volume level of the left or right hearing aid independently, or change the language setting of your VoiceAlerts. It is also possible to control which external Bluetooth source you are streaming audio from allowing you to quickly change between one or the other.
You can also select your hearing programme and change the direction of the ZoomControl (front, back, left or right) giving you the ability to choose in which direction to focus your hearing and much more. The benefits that the app bring for you are in depth and we will look at the further functionality later.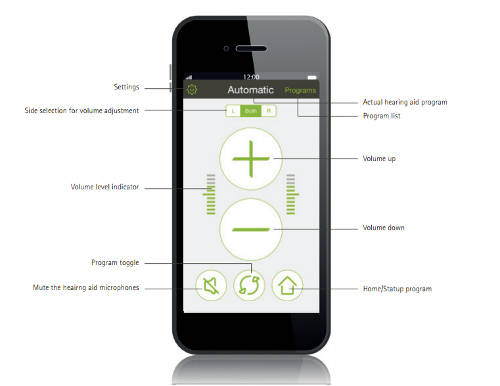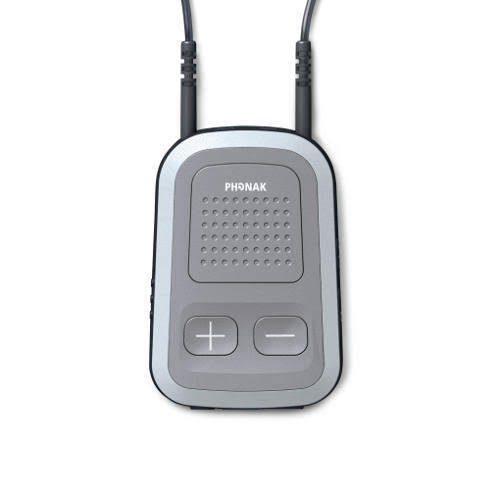 The RemoteControl App requires a Phonak ComPilot II or ComPilot Air II streamer as an interface to your Venture hearing aids. While the streamer can be used directly for simple volume and program adjustments, the RemoteControl App extends your control options. The RemoteControl App can be downloaded from the Apple App Store or Google Play. Once installed, the easy-to-follow pairing wizard will help you to connect the app to the streamer. A demonstration mode is also available to assist you in getting started and to learn the full power of the app.
Required are devices with Apple iOS 7 or higher and Android 4.0 or higher. You can take a look at the best hearing aids from Phonak here.
Speak To Us If You Are Looking Hearing Aids or a Hearing Test in Edinburgh

What Our Patients Say
Rated 5 out of /5 based on over 40 customer reviews
Hearing Aids
Hearing aids supplied and fitted to patient's individual hearing loss
Extremely Professional
This practice and all staff within are extremely professional. Katie will put you at ease the minute you sit in the chair. I have used this practice on numerous occations and came away extremely satified with the treatment i received. If you suffering with ear wax problems try them!! I guarentee you won`t be disappointed. You never know, you may even get a cuddle from POPPY!!!!!
Gordon Tyers
Hearing Aids
Hearing aids supplied and fitted to patient's individual hearing loss
Comprehensive and Meticulous
I am an experienced hearing aid user who recently attended Edinburgh Hearing Aid Practice for assessment. The latter was the most comprehensive I have experienced to date. Audiologist Katie was meticulous in arriving at the best solution for me. She has a positive and sympathetic approach which is so important in this sensitive area.
Philip Michaelson
Hearing Aids
Hearing aids supplied and fitted to patient's individual hearing loss
Friendly and Professional
My appointment with Katie was informative, professional and relaxed. She immediately put me at ease regarding the procedure I was about to have and advised me on the best earplugs to protect my hearing whilst playing loud music. I cannot recommend Edinburgh Hearing Practice enough. Receiving a friendly welcome from reception and a professional consultation made the whole experience worthwhile.
Greg Sivills
Hearing Aids
Hearing aids supplied and fitted to patient's individual hearing loss